How SERVPRO Helps with a Smooth Commercial Restoration Project
2/12/2021 (Permalink)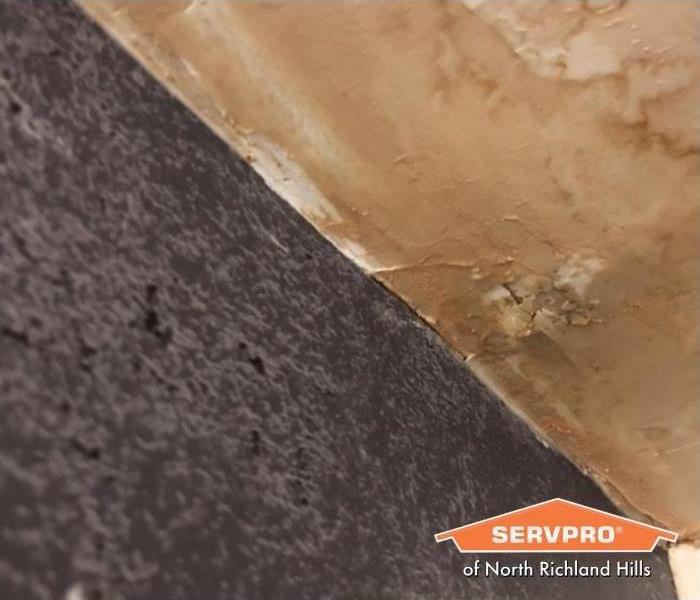 For a smooth commercial restoration, contact our Fort Worth SERVPRO. We'll help you get your business back to normal as soon as possible.
Fort Worth businesses encounter emergencies and other unexpected situations all the time. The longer you have to keep your building shuttered, the more revenue you stand to lose. SERVPRO is here to streamline the recovery process so you can resume normal operations as soon as possible.
Instead of hiring several different services to do commercial restoration, hire SERVPRO to do it all. Since we are a full-service cleaning and restoration company, we coordinate multiple issues at once: biohazardous material cleanup, crime scene management, graffiti removal, fire damage, water damage, mold infestation, etc.
Comprehensive Cleaning
Sometimes businesses don't have enough staff or the necessary equipment for deep cleaning. We sanitize the facility from floor to ceiling - even the HVAC system! Our team of experts goes to work to leave it better than we found it.
We're also equipped to handle COVID-19 and biohazard cleanup with the best EPA-registered cleaning products available.
Once the project is complete, you can display our branded signage to let the public know your business has been professionally cleaned by a trusted brand!
Water Restoration
Thousands of businesses count on us for Fort Worth water damage restoration. We're prepared to go to work immediately to remove all the water and repair the water damage. The area is dried thoroughly to prevent mold growth.
If a mold problem has already developed in your building, we are equipped to do complete mold remediation.
Fire Restoration
Fire damage restoration can be a long and complex process. Because we are equipped to handle all the aspects (including reconstruction) the recovery time is as efficient as possible.
Storms and Major Events
Flash floods, tornadoes, and criminal activity can hit a business at any time. That's why we're here 24/7 for emergency contact. We work quickly to make it "Like it never even happened."
Contact SERVPRO for a Free Commercial Restoration Project Quote!
Our top priority is to have your business back to normal as soon as possible. Because of our extensive experience in commercial restoration and our capability to handle all the different aspects of it at once, the downtime of your business is minimal. The cost savings of our efficient process is passed on to you!
We also work around your business hours so we won't be in the way of the operation you have in place. Crews can be scheduled overnight and on weekends - whatever works best for you.
It all begins with a free consultation. Let us put together a custom plan that works best for your situation. Call (817) 589-1499 today to get started!