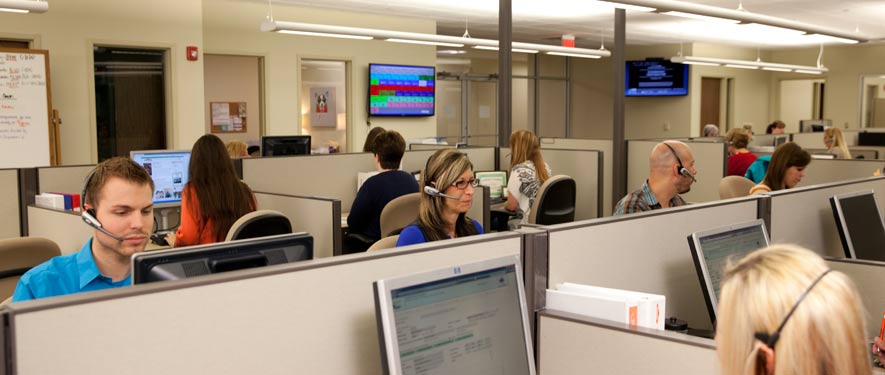 Step 1: 24 Hour Emergency Contact 
Water Damage Inspection
We dispatch 24-hours a day.
When our water damage specialists arrive, we will first inspect your property to understand the extent of the damage and prepare a plan of action. We will:
Locate the source of water and make sure it's stopped.
Map your property to find all the affected areas.
Determine the Category of your water.
Create a plan for each area's unique needs, including a drying plan to help prevent mold growth.
Gather documentation such as measurements and photographs to validate your claim (if you are filing one) with your insurance company.
Water Removal Services
After our restoration plan is completed, we will remove all standing water from your property. We use truck-mounted extractors with powerful suction to pump out hundreds of gallons of water in minutes.
We're A Full-Service Water Restoration Company
Sometimes, water damage is severe enough to cause damage to a property, and that's when repairs and reconstruction services are needed. Our franchise is a full-service water restoration company that is capable of handling 100% of a restoration project, from water removal to repairs. Our ability to handle every portion of a project is a leading reason why we're the preferred water damage contractor in Fort Worth and the Mid-Cities.
We restore and rebuild properties of all sizes after:
Water Heater Leaks
Leaking Pipes
Storm Flooding
Firefighting Efforts
On-Demand Water Damage Restoration in Fort Worth and the Mid-Cities
We Answer the Phone Ready to Help
Call Today - (817) 589-1499
Water damage can be chaotic and traumatic. When you call us, we understand you may be feeling confused, stressed, and vulnerable. You need an expert to guide you through this crisis. SERVPRO of North Richland Hills has the specific water damage training and experience to help you through this tough time. We specialize in water damage restoration—in fact, it's the cornerstone of our business.
What to Expect
When you call, we will ask several questions regarding your water damage emergency. These questions will help us determine what equipment and resources to bring, including how many trained SERVPRO Professionals may be needed.
Our SERVPRO Representative will ask several questions:
Your name and contact information
Your insurance information (if applicable)
The street address of the water-damaged home or business
When did the flooding or water damage occur?
What caused the water damage (if known)?
Is there electricity available (on-site)?